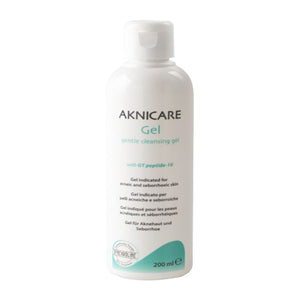 A specific anti acne cleansing solution. It is very effective and can address even sensitive skin. Ideal for the face and can also be used in the back and chest.
Pyruvic acid, triclosan, triethylcitrate.
Can be used as a normal liquid cleanser.
Leave on the skin for 30 seconds before washing off with water.