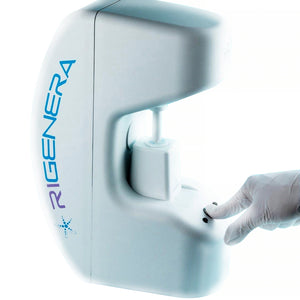 Hair growth treatment for male & female pattern hair loss. It's a non-surgical hair growth treatment that is based on capillary regenerative therapy.


Only for Clinic/Doctors' use.


Stimulation of hair growth, hair thickening & inhibition of hair loss


Professional Use Only. This advanced hair growth treatment uses a regenerative cells extracted from your own scalp to stimulate other areas that are losing hair. The scalp is injected with special suspension containing growth factors & progenitor cells with extremely powerful regenerative properties.