Philstar: Dmark Beauty Celebrates Self Love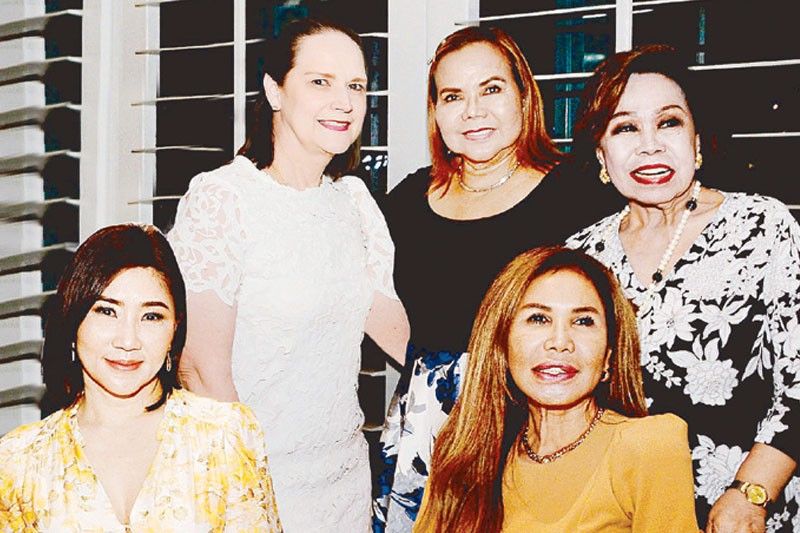 DMARK Beauty Corporation, led by its CEO, the ever-inspiring "beautypreneur" Nikki Tang, organized a one-day workshop entitled "I Love Me with Dr. Joni and Nikki" held at Chef Jessie Rockwell Club restaurant in Makati City. Helmed by well-respected dermatologist Dr. Joni Dizon together with Nikki, the exclusive affair was an opportunity to further promote the importance of self-love to several empowered women and noted personalities from the business and social circles.
Everyone was eager to learn each other's secrets to timeless aging, while Dr. Joni shared valuable and insightful information about the Pyramid of Beauty, as recommended by topnotch doctors worldwide. It was a wonderful occasion of learning, connecting, and sharing.
Meanwhile, several attendees were lucky enough to win some of the renowned and highly effective products from brands such as Bioderma, Heliocare, and Puressentiel that DMARK Beauty carries.