This micellar water is a cult-favorite and here's why celebrities love it
Being a cult favorite is something that most brands hope their products would achieve. With claims to fame that may seem too good to be true, only a handful have earned their right to be called cult-favorites.
Not only is this French-brand micellar water always off the shelves because of its affordability and effectiveness but it has also earned the seal of approval of celebrities so who better to give recommendations than the stars whose beauty we aspire for? 
Bioderma Sensibio H20 Micellar Water is what's behind some of your favorite celebrities' night routine. Among them are actresses Selena Gomez, Naomi Watts, and Gwyneth Paltrow. As seen on multiple videos and interviews, the trusted micellar water is the holy grail because of how easy it dissolves your makeup.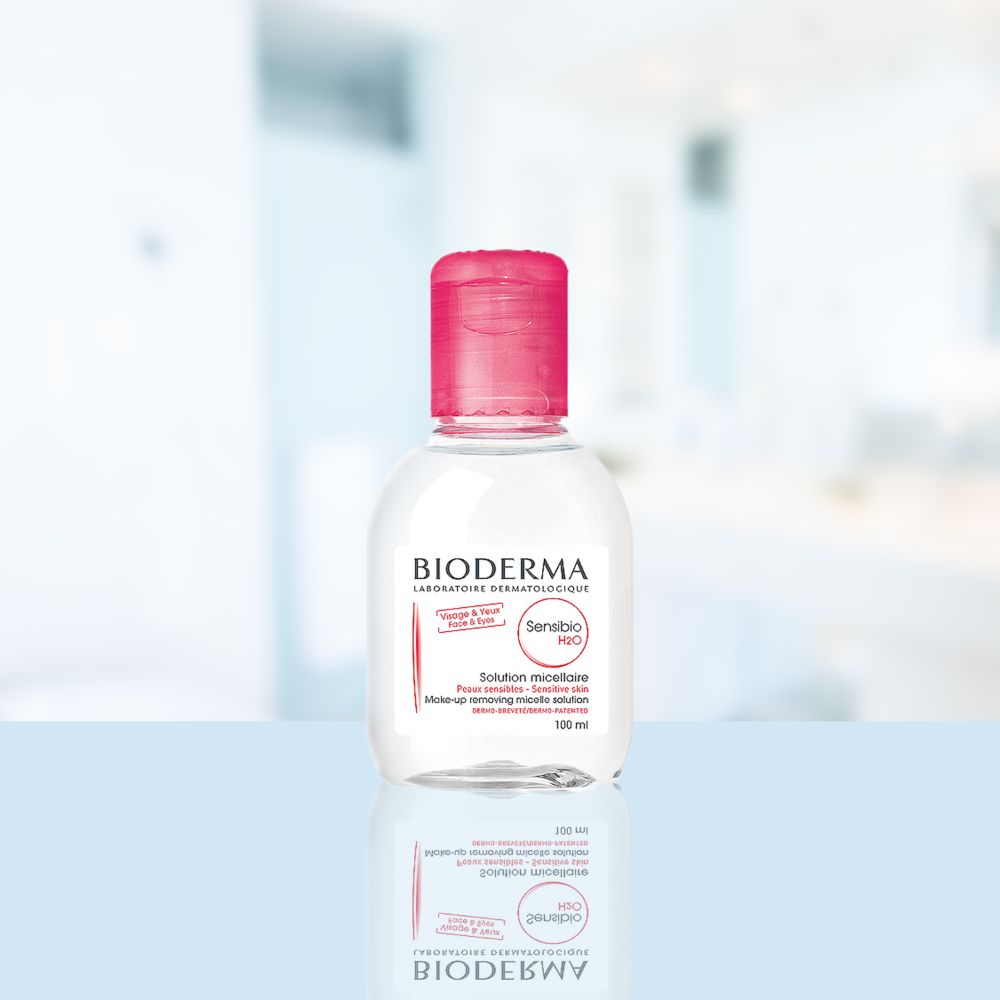 It can be quite the miracle-worker when it comes to removing your makeup including the one around your eyes. Imagine your pesky mascara and eyeliner gone with a few swipes and not looking like a raccoon after. Other cleansers may promise to have your face squeaky clean but that should not be the case for any type of skin.
You can say goodbye to the dirt and grime with just one mild product and Bioderma's micellar water will leave your face feeling soft and supple. With seemingly endless choices for taking care of your skin, this micellar water is one of the few that's worth the rave.