Keeping eczema under control with Sebamed
Your skin behaves differently when you have eczema. If you don't know what it is, lucky you but for the rest who have this allergic skin reaction, managing it can be pretty difficult. 
Eczema-proofing can be done through different ways such as modifications in your home such as its humidity and temperature, change in diet, or it can also be with the use of specialized products with pH 5.5 level like Sebamed's liquid body wash and face wash. Its dermatologist-tested formula ensures that your skin is at its optimal condition while strengthening its acidic hydro lipid barrier. 
In addition to basic cleansing, keeping your skin hydrated is also key to preventing eczema. For this, you can trust on Sebamed Moisturizing Body Lotion and Sebamed Moisturizing Cream for daily application. 
Sebamed understands that your skin's behavior is different when you have eczema. Our non-greasy, restorative creams activate your skin— effectively assisting in the fight against irritation and rashes.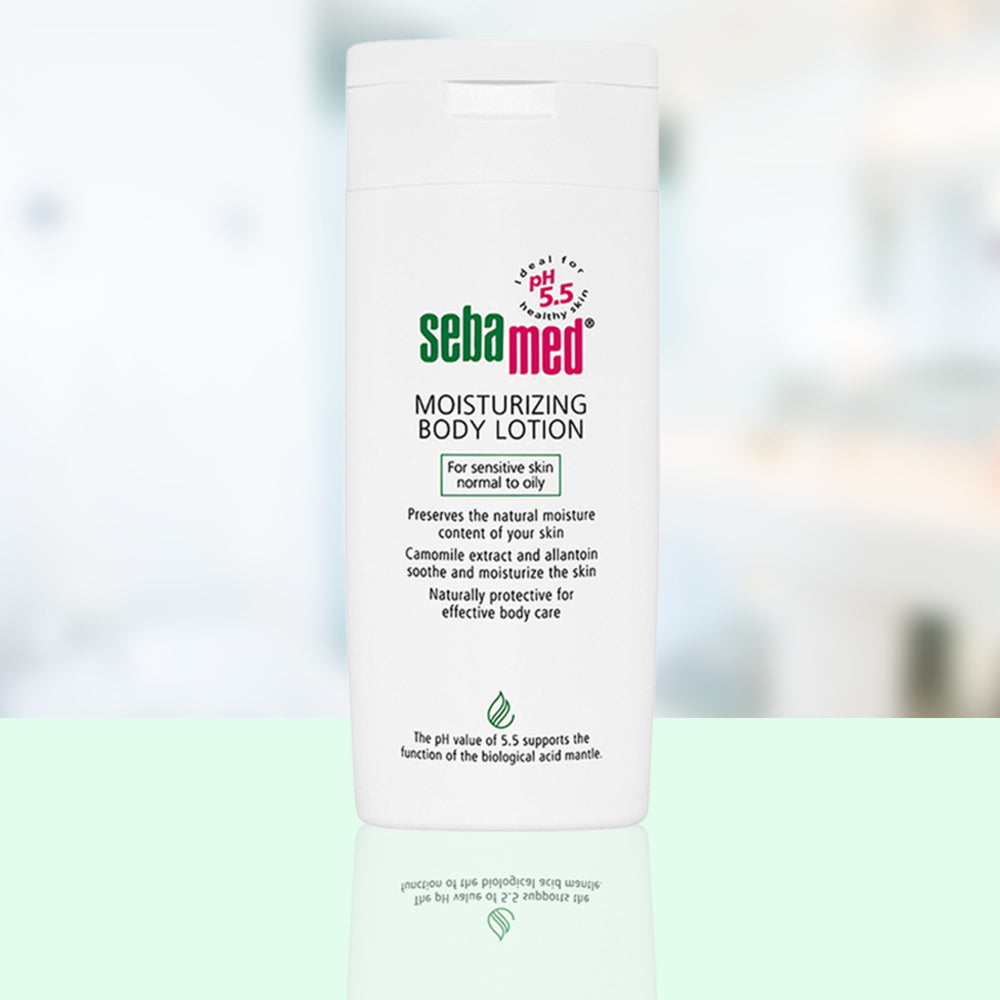 Opting for Sebamed is the first step in making sure your eczema doesn't flare up because gentle and medicinal products are your friends. While eczema cannot be permanently cured, flawless skin can be at hand when you manage with Sebamed and give it enough attention.