Annoyed by open pores? Here's what you can do to tame them
Oily skin is prone to producing excess sebum which can clog pores and leave room for whiteheads and blackheads to build up. Enlarged pores, on the other hand, is a bigger problem and chances are, you rely on blurring makeup products to deal with it. But one can only put so much product to that effect and what is truly important is to face the problem straight to its roots.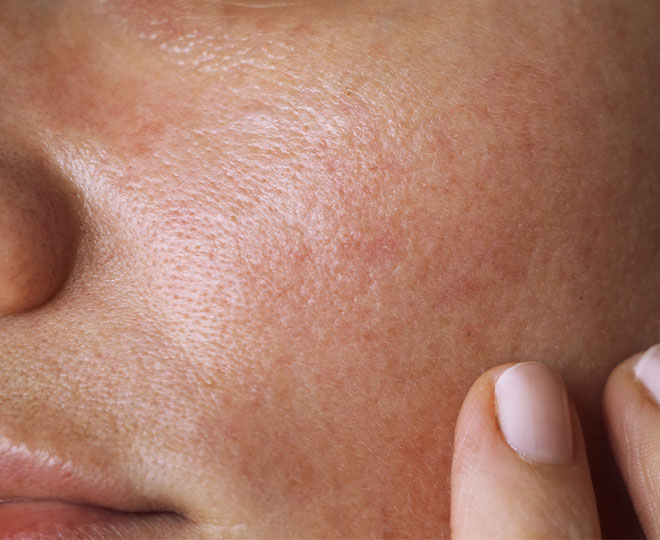 A consistent skincare routine that caters to this problem specifically helps but cleansers, toners, and moisturizers aside, Bioderma has developed a professional Sebium Pore Refiner. Its patented technology, Dermatological Advanced Formulation, is scientifically proven to tighten pores by 28%. The fast-acting product quickly penetrates your face's surface to reduce your pores.
This refiner is designed to perfect skin texture, speed up its absorption capability, and mattify its shine — the main components of visible pores. It corrects your pores skin-deep rather than covering it on the surface. Your pores may be persistent but Bioderma is tougher on tightening them to achieve that smooth and flawless skin. 
So if you're tired of struggling with covering up your pores with primers and double foundations, you can now turn your skin around with Bioderma's Sebium Pore Refiner.