Dealing with parched skin in December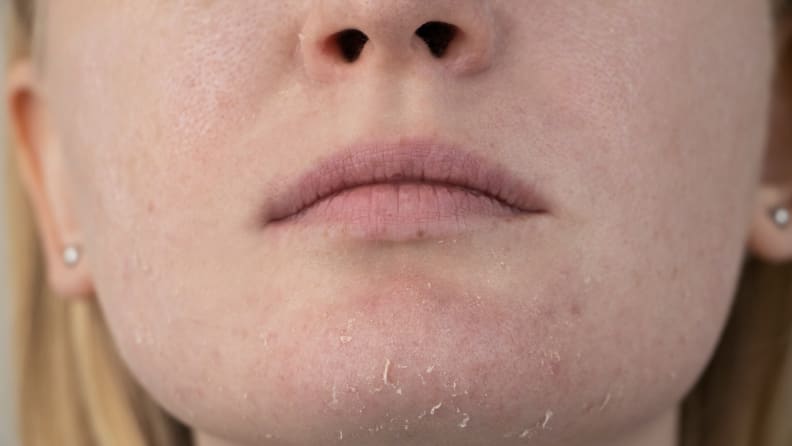 At last, the holidays are here and with it, the coldest months in the year. Being in the tropical Philippines, this change in weather is a breath of fresh air but while we welcome the cool breeze, our skin may suffer from it.   
Because cool temperature comes with less moisture in the air, hydration is key during these months and Bioderma has perfected this principle with its Hydrabio Crème. The formula has the ability to not only moisturize your skin but also retain that moisture for an extended period of time.
Dealing with dry skin also calls for cleansers with no sulfates because sulfate easily breaks down your skin's natural defenses and weakens its regenerating properties. For this, you can rely on Sensibio Gel Moussant, a mild cleansing gel that rinses and purifies your skin at the same time.  
More than patchy and flaky appearance, dry skin is more prone to irritation. So if you have existing problems such as acne and inflammation, you may aggravate it with the slightest scratch or wrong chemicals.    
Bioderma's Hydrabio Crème is essential for keeping your face plump and hydrated even when it's begging for warmer conditions. Thankfully, days with cold temperatures no longer have to leave your skin parched and uncomfortable.